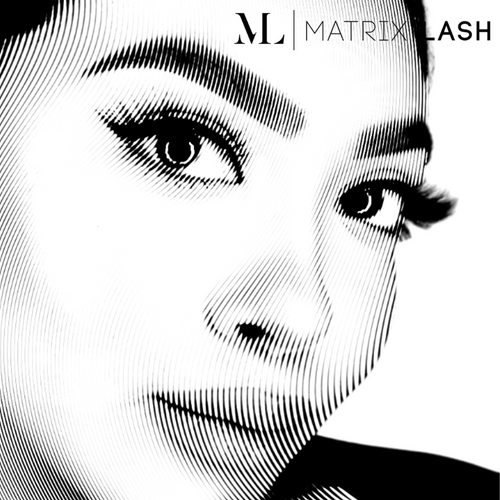 Let's be honest, working from home has given us the opportunity to stay in our PJs all day long while still getting the job done. With skipping makeup for the first time in years, keeping that messy bun on for days, and digging into that casual drawer in our dressers, we've probably explored the depths of forgetting about how we look. But, with this new WFH lifestyle came a new Zoom trend, leading us to dress up even though we're not stepping a single foot out of the house. Now, we're going through online meetings and virtual dates, which is a great way to stay connected, but completely ruins our plans of looking like a bum all day long (raise your hand if you're guilty!). So if you've got a Zoom meeting in 10 minutes, here's some minimal makeup tips and tricks for maximum results. 
1. Rock n Roll 
Now that we're at home, we have more time to devote to special skincare and self-care treats that were once reserved for Sundays. Those extra minutes in the morning provide the perfect opportunity to try our 2 in 1 Vibrating Rose Quartz Jade Roller with any serum of choice! 
2. Glow Baby, Glow! 
To keep your skin from being a flakey mess, we recommend using our Glowing Organic Facial Oil. Formulated with essential oils and a citrus scent, this facial oil hydrates the skin, while still fighting any signs of aging. Plus the refreshing scent is sure to wake up tired sleepy skin. 
3. Brows On, Always 
Brows help to frame the face so we absolutely cannot skip this step! Use the Brow Babe Thin Definer Pencil to fill in any sparse areas and draw on hair-like strokes to mimic that fluffed-up brow look. Voila! Easy makeup look done. 
Adjusting to change can sometimes be hard. Luckily, your makeup routine doesn't have to be! Let's embrace this new normal together and skip the filter.